Challenges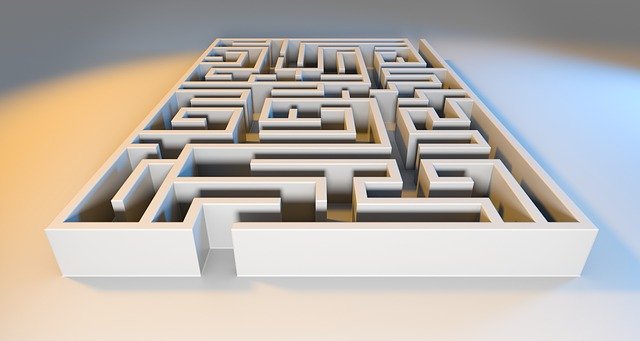 QC Tesla is primarily dependent on the sun's energy. Due to the cold winters and thunderstorms in the area, Quad Cities is less likely to see sun rays that can generate the solar energy. If the solar tiles do not receive enough sunlight, they are unable to generate power. Also, during winter, the roofs are covered with several inches of snow, which in turn gives less sun's access to the solar tiles.
---
---
QC Tesla also might be a problem for average home owner due to the heavy investment. In case of a roof repair or roof replacement, property owners must check with their home insurance if the solar roofs are covered. Due to the frequent thunderstorms in the Quad Cities, the solar tiles may fall off the roof that will disconnect the electrical wiring. The dependency on the electrician to install or repair the QC Tesla roofs is also a big roadblock.
QC Tesla might be possible if the entire community decide to install Tesla Solar so every property can contribute and leverage electricity from the grid. The solar tiles are bought directly from Tesla and their distributors. QC Tesla is possible if a distributor is willing to ship the solar tiles to the region. Then, the solar installer, roofer, and electrician must coordinate with the property owner. The installation must be as per the manufacturer and local building codes in order for any warranty to be applicable. Tesla solar tiles are tested for high wind resistance and high impact resistance. But, the performance may be unpredictable in the Quad Cities due to the cold weather, extreme moisture, and high humidity due to the Mississippi river.